Ways to Improve Energy Efficiency in Your Building
Jimcel Fuentes
Efficient LED Lighting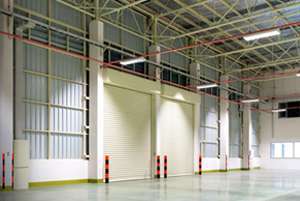 One of the most common lighting to illuminate buildings like offices, schools, warehouses for several decades now is still the linear fluorescent tubes. These facilities are configured with troffers for the standard linear fluorescent lights. However, there are LED tubes (LED T8 and T5) available today that can be retrofitted to these old lighting fixtures. These are more energy efficient than the already efficient old fluorescent lights so upgrading to LED can help reduce the energy use by 75% compared to incandescent lighting. Embrace new strategies to help you reduce energy costs with energy efficient light fixtures, LED batten lights and motion detectors or daylight sensors.
Sun-Proof Your Building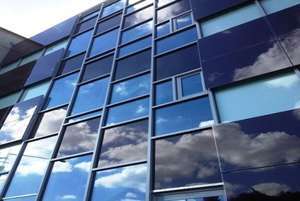 If your building heats up quickly due to a direct sunlight, this requires more energy to keep it cool. To limit how much heat and light enters the building; consider installing solar films, solar screens and awnings to your windows. This reduces the need for more air conditioning that will lead to a better energy usage.
Insulate Your Building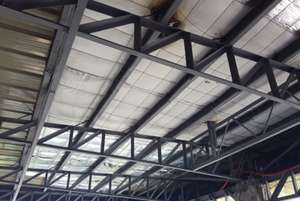 Insulation measures are cost effective due to savings in energy costs to reduce heat surplus in warm climates. Although building materials have an inherent insulating properties, additional materials are integrated into the building construction to achieve more insulation value of the building.
Consider Renewable Energy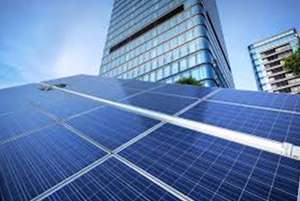 The world is now shifting from non-renewable to a cleaner and sustainable renewable energy source. Consider solar powered water heaters or install LED batten and motion sensor solar lights in strategic locations to lower the energy costs and make your building more energy-efficient,
Energy Certified Equipment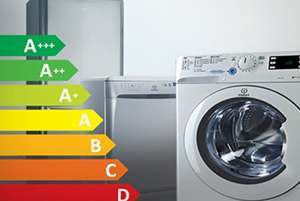 Look for certified energy-efficient systems and equipment. For example, Energy Star certified products are same with standard products but only uses less energy and save money over time.
Create a Standard Energy Saving Procedures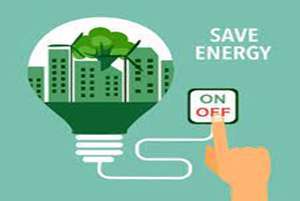 Establish energy saving procedures and internal regulations like shutting off lights on floors that are not used after a certain time. Utilize a building automation system to help maximize energy efficiency to control ventilation, air conditioning and lighting.
When improving the energy efficiency of your building or home, the opportunities are endless. Even small changes can make a big impact on how much you save.