Transforming Homes & Enhancing the Lives of Filipinos
Jimcel Fuentes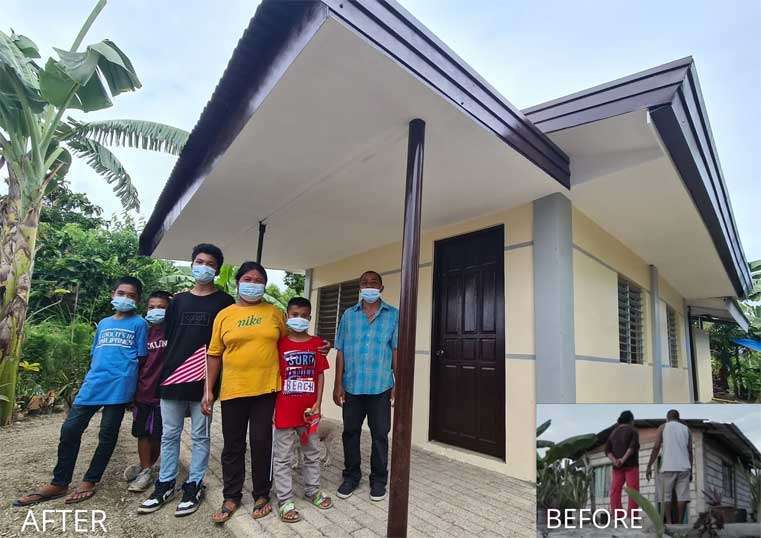 As we envision to fulfill every Filipino's dream to have a decent house built on a strong foundation and furnished with world-class materials. We have partnered with Hot News Channel in their home based reality program "Payag Home Makeover Series" in supplying the general construction and building materials to help build a home that is durable and sustainable. The two newly renovated homes were turned over to Dante & Elenita Sintos of San Remigio, Cebu and to Antonio Tabunag of Bogo City, Cebu. Both families were emotional and in tears as they received their new homes. Their appreciation to our partners is just overflowing.
The said reality show is a first in the country, not only to provide decent homes but also to educate Filipinos who build their homes in stages on how to do things correctly in the right sequence, to feature state of the art products that are environment friendly and to provide access to the latest trends and technology in the construction industry. But what truly is special about this program is that we get to give to people who are struggling with their lives and help them enhance their lives. Payag's first episode is set to premiere digitally before the end of March, 2022 via Hot News Channel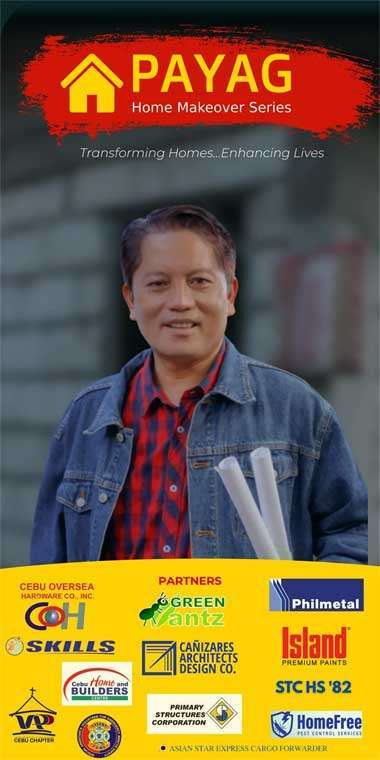 Cebu Home and Builder Centre is looking forward for more new homes to those in need through the Payag Home Makeover Series together with other partners that helped in making this program possible despite the challenging business environment brought about by the pandemic.