Choosing the right architect for your dream home: Where to begin
eleasar rebajado
After years of saving up for your construction budget, you are now ready to build your dream home. But you are starting to feel that searching for the right architect to help it come to life is like finding a needle in a haystack.
It doesn't have to be as difficult as it seems. For starters, we have a few guidelines that can help make your search worthwhile:
Customize a wish list with your construction budget in mind
Before you approach any architect or architectural firm, estimate your construction budget and know what home style you are going for.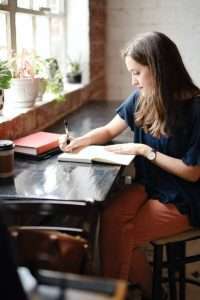 Consider as well the specific things you need for your family, with a long-term vision in mind.
How many bedrooms and living spaces will work for you? Will you be needing a garden or an outdoor spot where family or guests can hang out? Perhaps you need a home office space lined with bookshelves?
Note the materials you prefer to use, as well as specific arrangements you want to include in the planning stage.
Remember to make a separate list of your needs and wants, so that you have a fair idea what to prioritize in your budget.
Scout for architects particularly experienced in residential design.
Similar to doctors in the medical profession, architects also have different areas of expertise and not all of them specialize on residential projects. Word of mouth recommendations are a great start to finding the right architect for you.
When a friend recommends someone they know, it is important to find out what they are experienced in. School or hospital projects, for instance, have a different process for their building requirements that might make it hard to navigate residential projects without enough know-how.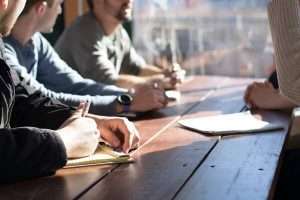 Link to suggested photo:
Review their portfolio, meet them in person, and don't be afraid to ask questions. For better matching results, it is best to consider four to five architects before cementing your choice.
Choose one who can be on the same page with you and others.
Trust and communication are two of the solid foundations needed to build your dream home and any partnership.
You need to be able to approach your chosen architect without any of your concerns being brushed off. Their role is to help you develop your dream home plans without trying to change them according to their own preference. After all, it is your home they are helping you build.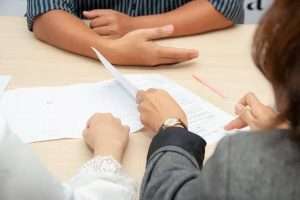 Make sure they have good communication skills and know how to listen. Keep in mind that miscommunication and an unpleasant working relationship from either one of you will affect not just the building process but also the outcome.