Your Colorful Life Begins at Home
admin
Much of your everyday life starts and ends in your home interior. It is important to consider your color choices since it can affect your day-to-day state of mind, especially now that homes have become multifunctional spaces for work, school, and lifestyle activities.
Think about your specific function for each room and how you want its atmosphere to be. Do you want it to seem more spacious than it actually is? Feel airy or cozy? Stimulating or calming?
Every color induces a different mood when you splash them at home.
Blue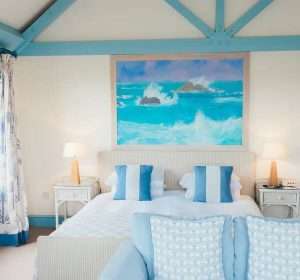 This naturally cool shade has a relaxing power perfect for bedrooms. It activates the part of your nervous system that induces physical calm, resulting in lower heart rate. Blue also inspires productivity from clarity of mind.
Green
Reminiscent of mother nature, green brings life to any space in need of tranquility, harmony, and stability. As the color of vitality and health, its balancing effect helps you have better memory and mental acuity.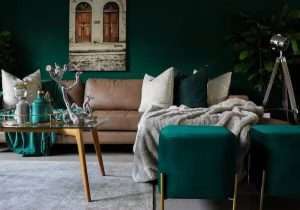 Yellow
The light mood, sense of optimism, and joy of the color yellow can encourage smoother flow of communication. A pale shade will give your space a sunny vibe without being overpowering.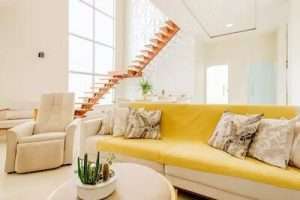 Orange
Like the zest its fruity counterpart can bring to a meal, the color orange demands attention and is stimulating to the appetite. This makes it a good addition to your dining area or any space you want to be enthusiastic, vibrant, and conducive for creativity.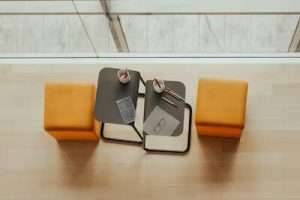 Brown
Earthy and comforting in nature, brown shades can ground you in a sense of security, contentment, and simplicity.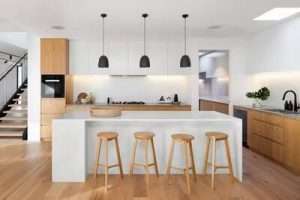 Red
While we often associate the color red with extreme conditions, its vivifying effect can generate warm feelings, confidence, excitement, and motivation. At the kitchen or dining area, it can increase your metabolism and make you want to eat more. Use it sparingly in your downtime spaces though as it can intensify emotion.
Purple
Often associated with royalty, luxury, and wealth, the color purple animates your imagination. Lighter hues such as lilac can usher in a sense of serenity.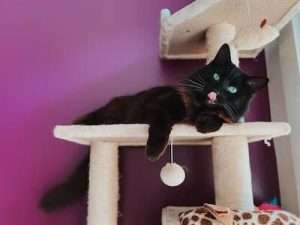 Pink
This color is also good for spaces to relax in, particularly the tranquiling and delicate shade of pale pink. Innocent, feminine, and romantic, pink in general can induce tenderheartedness.
White
White is naturally refreshing and it speaks of cleanliness and youth. A warm tone will make your room feel cozy, while a cooler one will give off a formal and no-nonsense vibe.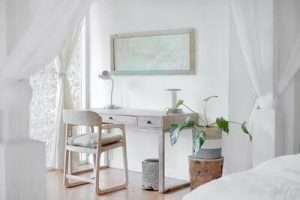 Gray
Classic as ever, gray signifies intelligence, elegance, and discipline. Universally neutral in tone, it can blend well with other colors to bring life to your space.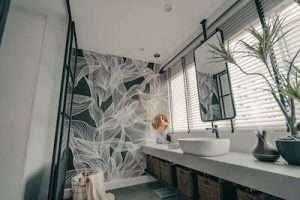 Black
Black exudes sophistication, elegance, mystery, and power. Just remember not to overdo it because too much can make your space feel heavy or depressing.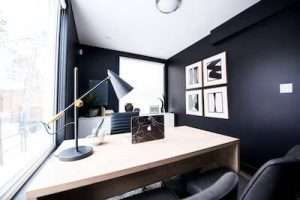 It takes time, research, and understanding of which colors suit your needs to create a color scheme that works for you and your family. You can always mix and match your palette with light, medium, and dark shades to build overall harmony. Adding whites and grays, for instance, will help balance more vivid colors.